---
MINESWEEPERS
TOWARDS A LANDMINE FREE WORLD
---
Minesweepers'19 Outdoor Competition | Latin America
Latin American countries have been suffering from landmines problem for many years. Colombia has the world's second highest number of landmines. The governments of Colombia, Peru, Chile and Argentina are working hard to remove landmines.

Along the 8 years of Minesweepers journey to raise the awareness of landmines problem, the local round of Minesweepers were held in many Latin American countries. In 2015, Chile hosted the international competition.

This year Chile also will host the Latin America Regional Round that qualifies to the International Finals'19 in China.
---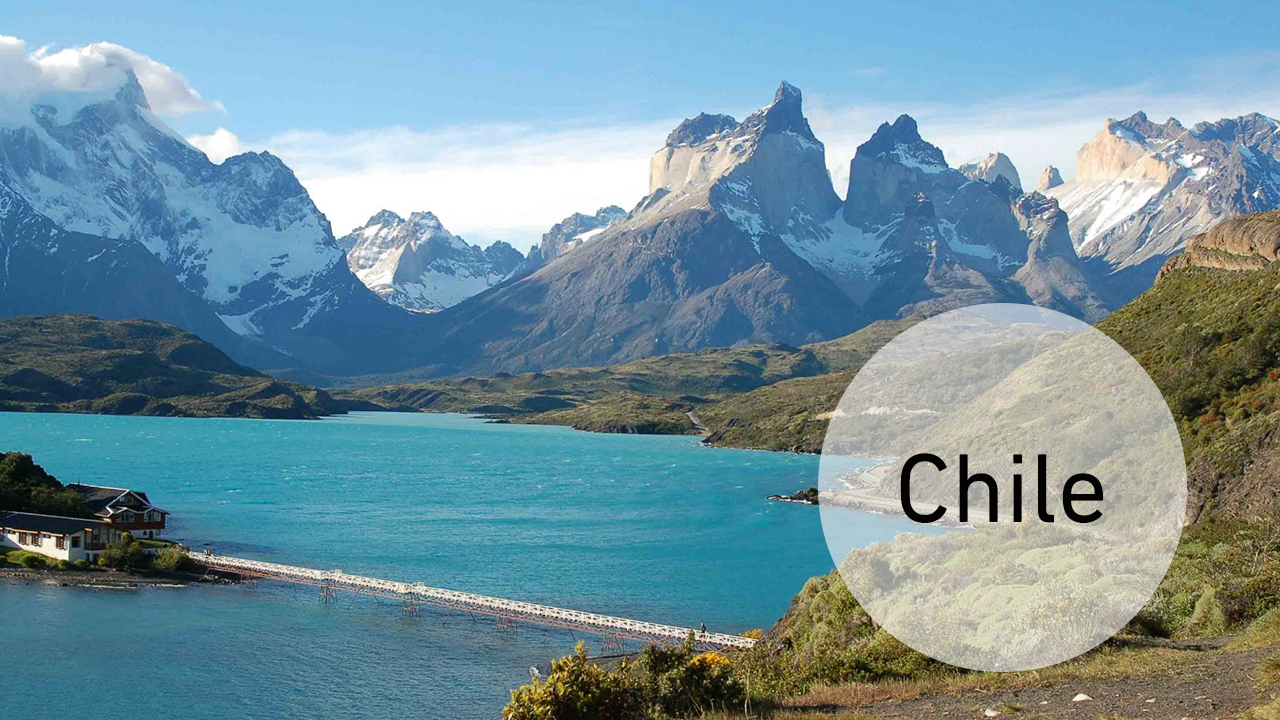 ---
---
15 August

Technical Report and Video Submission

29 August

Notification of Acceptance Technical Report and Video

29-31 August

Latin America Regional Round

October

International Round